What Others Say…
It's important to us that the mobile homeowners we work with have a great experience with us. In the end, we're not happy if we're not able to provide you with the solution you want. "What's best for the homeowner, is best for everyone" is our guiding business principle. So, check out what others have said about us. Here are just a few snippets of what other people we've worked with have said.
Want to share your own experience with us? Send us a note to let us know what working with Lafayette Mobile Home Buyer has been like for you.
The best experience I've ever had in selling anything!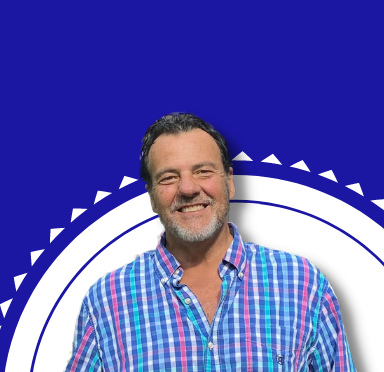 Selling my home to you guys was no hassle and smooth as silk!
God bless you …thanks for what you do!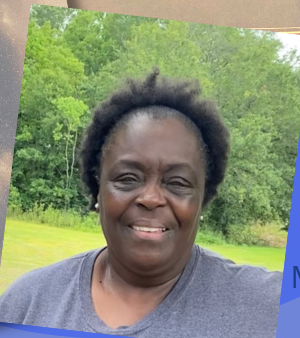 "Thanks for all that you did for our family! So thankful for your kindness, too!"
"Thank you for making everything a smooth process!"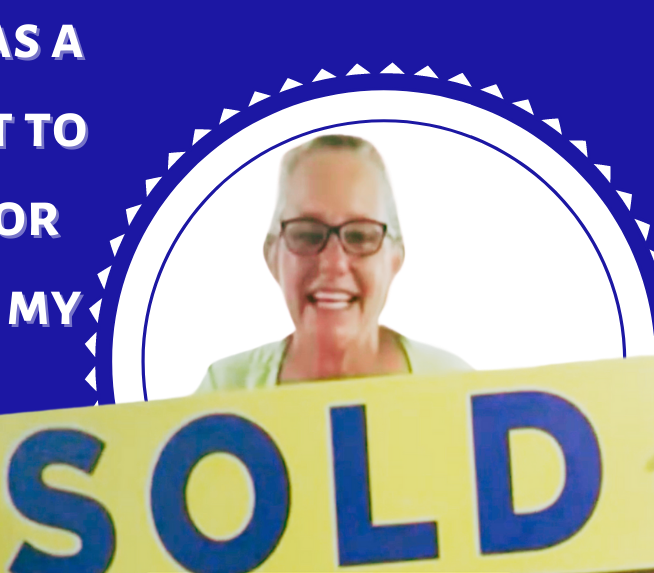 "My experience was a perfect 10!"
"My husband and I were stressed and worried because of the repossession we were going through. You provided us with relief and the opportunity for a fresh start."
"You helped me with a tough situation, and I needed to sell this property. Now I am able to move forward with my life. Thank You!"
"Everything was great. Everything went really well! You were a good person to deal with. You called when you said you would call me. You kept me informed. It was very pleasant working with you. I would definitely recommend you to anyone!"
"Kerry and her team helped my wife and I get out of a bind with our home. They were very professional, easy to work with, and followed through with their word on everything they told us."